We support case prototyping for hackathon participants. 3D modeling and 3D printing are available.
In addition to that, we can make case by using tools shown below. Numbers will be limited, materials show be supplied by the participants and should fill-in certain application form will be asked by specialists.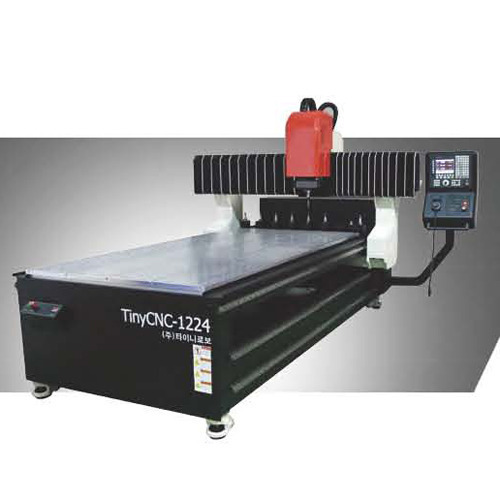 Router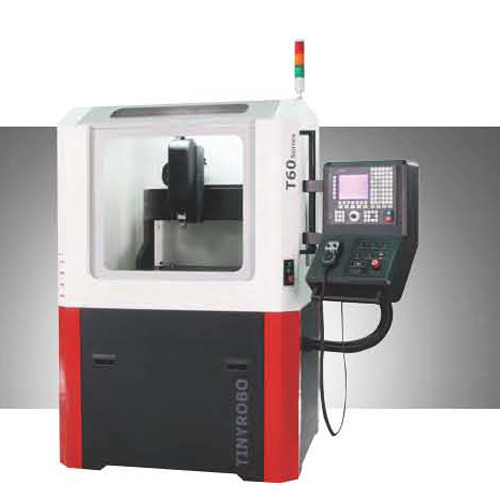 5-Axis CNC Mill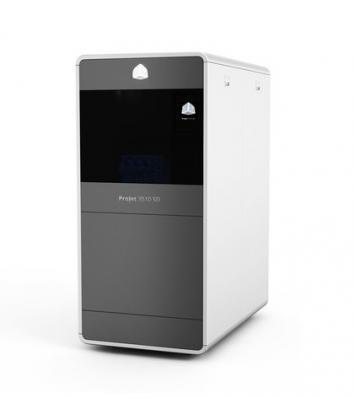 3D Printer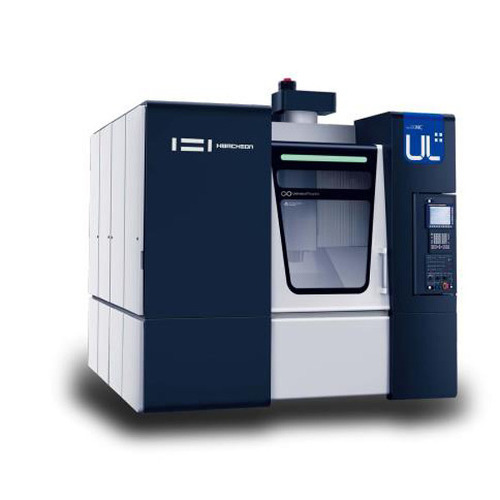 MCT, or Machining Center
SMT Machine.