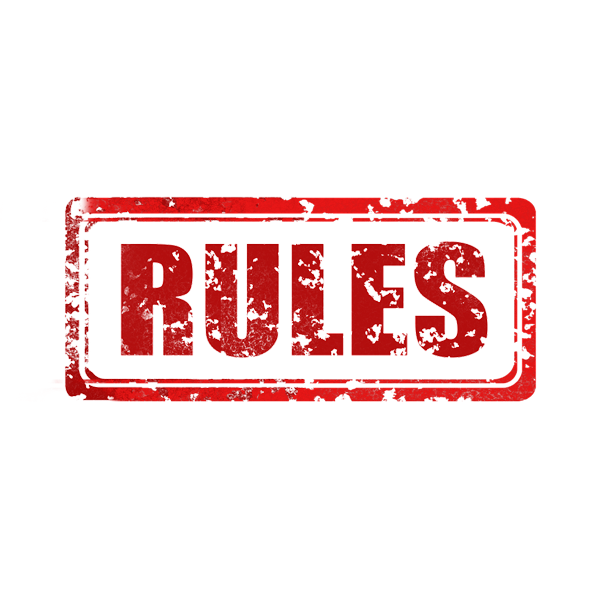 [ Rules, Seoul Hardware Hackathon - Top Maker ]
○ Subject : Top Maker, Make Things Customer Want
○ Initial Team Build-up : No more than 4 people
max 4 persons comprise of 1 H/W developer or more, 1 S/W developer or more
※ Please note that 3D modeling, 3D printing, laser cutting, CNC engraving, PCB, SMT will be serviceable at Makerspace G·Camp
○ Screening Process : 30 teams will be chosen comprise of max. 4 people
This time we are going to have a SCREENING through the project description in the application, since we don't have enough space and fund. We screen teams by following criteria,
- Validity of the project, Feasibility of the project, Team capability
. Validity of the project : Importance of the problem, Frequency of occurrence of the problem. Possibilities to solve the problem.
.
Feasibility: How well create feasible projects which will easily help to solve real problems for their users
.
Team capability : Technical level of skilled developers (H/W, S/W), designers(UI, 3D modeling)
○ Fresh Code
Build useful projects through your unique knowledge and resources. Whether you build for fun and experiments or for making a startup or for both, your efforts will be rewarded.
We all start making and coding at the same time (Starting Point : After Finishing building up united team) . This is done to keep things fair. No one is allowed to come in and build on top of their previous projects. It's cool to work on designs beforehand, digital mockups, open source frameworks, and anything else available to everyone, but keep things within fair limits.
○ Development. Condition
- TIZEN (www.tizen.org) + (Service Cloud) SHInc Cloud, ThingsPark Cloud + Smart Things
○ Toolkit
We will provide a basic infrastructure, fun environment and requested (reasonable) devices which you need to build your idea.
Device support to all teams who pass the screening process. This time we are going to have a SCREENING through the project description in the application, since we don't have enough space and fund.
Once you pass the Screening and have a united team, We will support your team up to 200,000 won. we will prepare them for your team.
○ Ownership and IP
Teams have full ownership of everything they build at our events and are free to do with it as they wish.
○ Submission Deadline
Instructions will arrive to you beforehand.
○ Demo your product or service
You must present your product or service in the form of 3 min. video which contains content directed to present. You can NOT use Powerpoints. 3 minute video presentation and seven minute Q&A from Judges. rules can be changed by majority of votes on site.
○ If version of rule conflicts
This English version of the Rule of Seoul Hardware Hackathon is based on Korean version of the rule of Seoul Hardware Hackathon. If there is any inconsistency or ambiguity between the Korean version and English version, the Korean version shall prevail.
○ Disclaimer

No responsibility can be accepted for entries not received for whatever reason. The administrator reserves the right to cancel or amend the competition and these terms and conditions without notice in the event of a catastrophe, war, civil or military disturbance, act of God or any actual or anticipated breach of any applicable law or regulation or any other event outside of the administrator's control. Any changes to the competition will be notified to entrants as soon as possible by the administrator. Administrators assume no responsibility for any error, omission, interruption, deletion, defect, delay in operation or transmission, communications line failure, theft or destruction or unauthorized access to, or alteration of, entries. Any attempt to tamper with or damage the competition, especially with regards to voting, is unlawful and may result in legal action. Additionally, if the administrators determine, in their sole discretion, that there has been tampering or rigging of the competition, they may invalidate any relevant entries or the competition as a whole. In such case, competitors will be notified as soon as possibly on the Seoul Hardware Hackathon website.